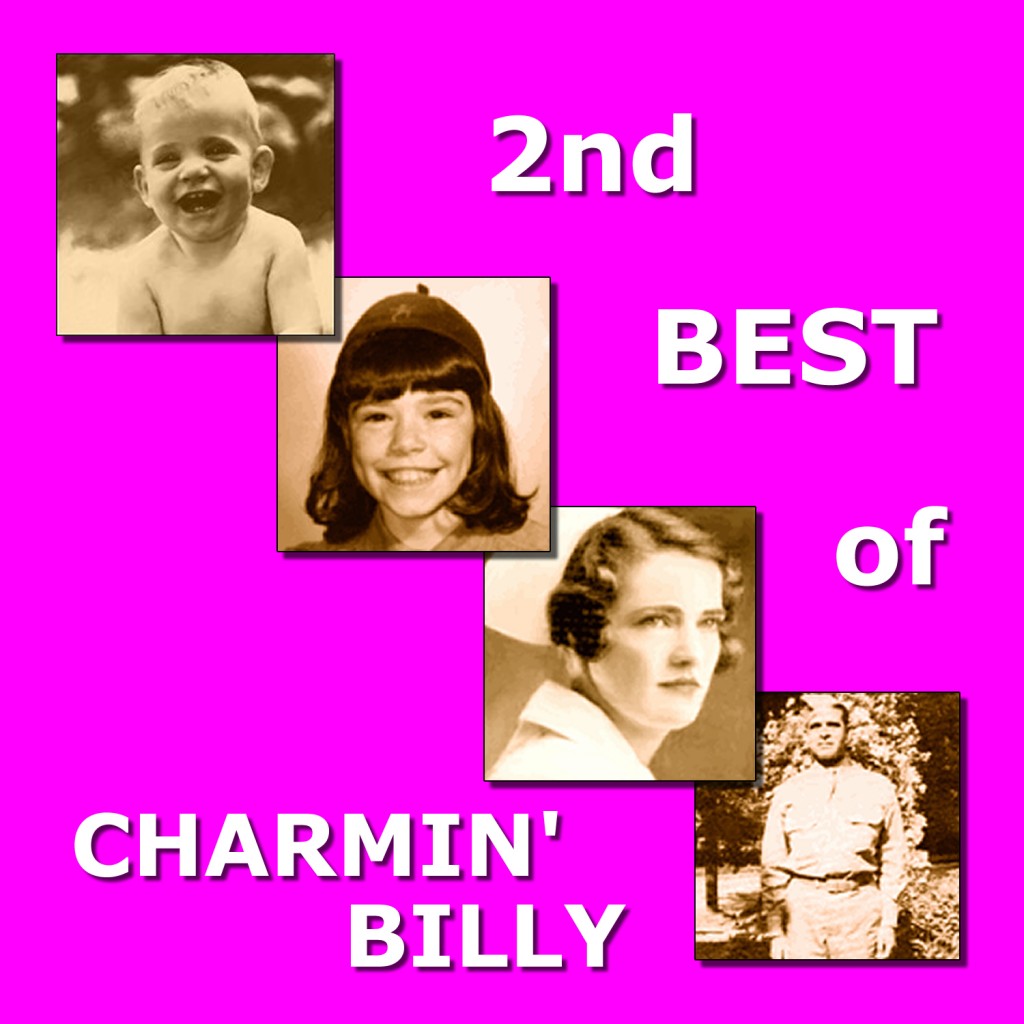 After I'd chosen the 11 songs I thought were my best for "The Best of Charmin' Billy," there were a lot more I thought were pretty good.
When I started writing songs in the 70s, I tried to write songs that would be hits on the radio, preferably for me, or maybe some famous pop or country singer.
After I released my first album in 1984, I stopped worrying about what other people thought of my songs. To Hell with it! I'm gonna write whatever I want.
I like the songs on this album. They're interesting. They'll never be covered by a big star, but a few of them might be covered by a folkie or alt-country artist. I'd LOVE that!
Musician/producer credits and "The Story Behind the Song" are in my Kindle book "I Used to Have a Guitar But It Broke" at Amazon for $2.99, paperback $9.99.