I've lived an impoverished life. My own fault, entirely.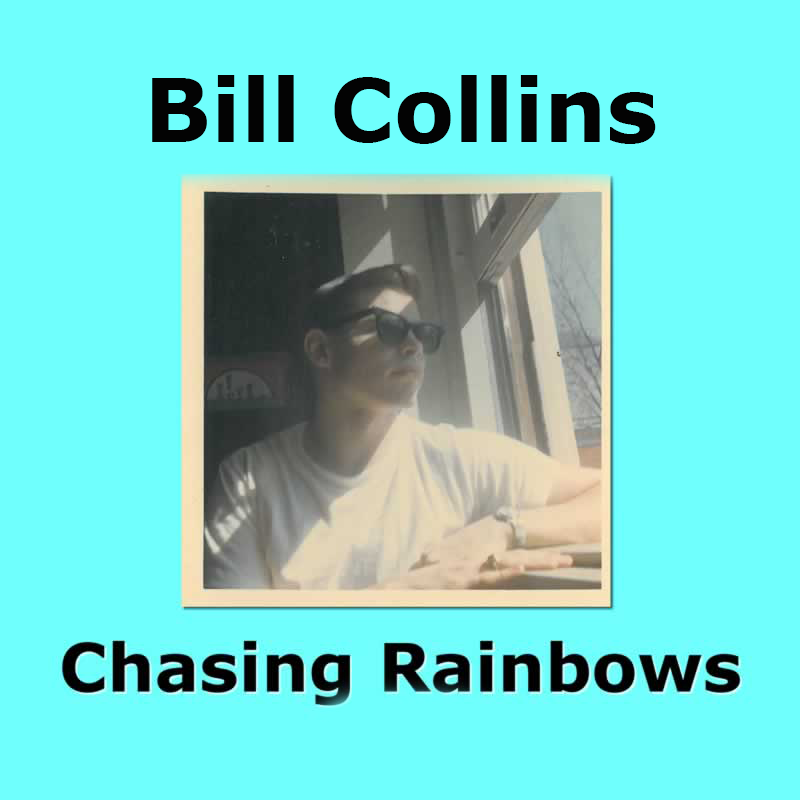 I had 2 great dates in my life. Arlene was the first, but this is not about Arlene. This is about Laurie, my second great date.
Laurie was one of the 14 kids chosen from the student body at U.W. – Stevens Point in 1973 to go on a USO tour of military bases in Germany and Italy. When we got to Italy, about halfway through the 2 ½ month tour, we had a free day one Sunday. I asked Laurie to take a walk with me. She said yes.
We walked out of this little Italian town into some fields, beside a stream. I knew she didn't want me to get physical, but I teased her by reaching toward her to take off her raincoat so we could sit on the bank of the stream, in a gesture that looked like I was getting ready to embrace and kiss her. She had an uncomfortable look on her face – "please, don't blow it. I like you but I don't want to kiss you." I quickly let her know I wasn't going to try to kiss her. I knew she had a boyfriend back home.
We talked about whatever young people talk about on a beautiful spring day. She must have sensed how desperately lonely I was – it was almost a physical ache. We walked back into town for an early dinner. She let me take her arm crossing the streets. During dinner she laughed at my jokes. Does anything soothe the fragile male ego like a beautiful woman laughing at his lousy jokes?
We shared a dessert, fragoles con zucchero, strawberries with sugar. And then I took her back to the hotel, because she'd made plans with some of the other kids for 8 o' clock.
A couple days later, we were billeted at the American Hotel in Nuremberg. I remembered she'd told me that her favorite flower was violets. So I looked up the word in a German dictionary, went to a florist shop, got a little violet plant, and set it outside her door at the hotel.
That night, I sat beside her on the bus coming back from one of our shows. The temperature dropped about 60 degrees – she didn't know me. After a few minutes I took the hint and went to sit somewhere else. I'll never know what I did wrong. Did I move too fast? Did I push too hard? Was it simply not meant to be?
I got married a couple years later, and it didn't work out. I was a lousy husband. I didn't know it at the time, but I was destined for a life of wandering.
The things you bring to Heaven – things left unsaid, left undone. Things you didn't have the guts or the wits for. "Laurie, let's be perfect together. Forget Stirling. You're 21, for crying out loud. A year from now he'll be out of your life. You and me – one night, full of greatness and magic."
But I didn't say that, did I? No, I didn't. Damn it.
Veilchen. The German word for violets is veilchen.
"Chasing Rainbows" is scheduled for release in 2021.