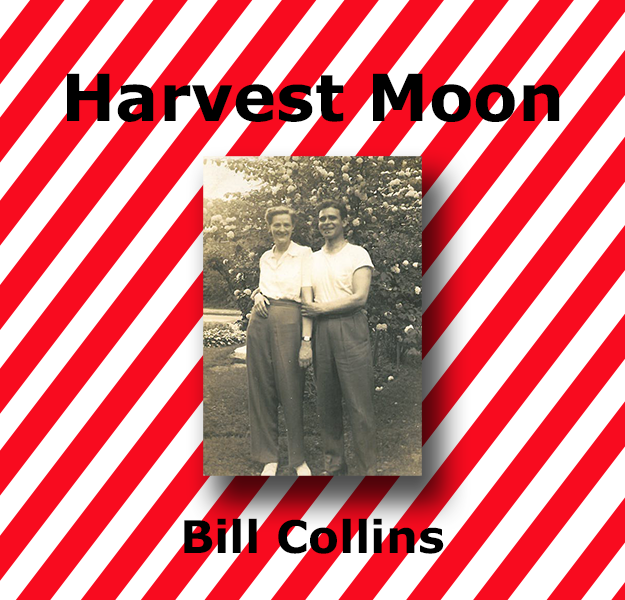 The best times I ever had as a kid were when Uncle Joe and Aunt Jean would come to visit, unannounced, some summer evening, and my parents were so happy to see them that they forgot to make me and my sister go to bed at the regular time. Joe was my mother's brother and served in the Army Air Force with my father in Italy in World War II.
They'd break out the adult beverages and start right in to reminiscing. After a few drinks, they were having such a great time, they didn't care that I was supposed to be in bed. No rules. Everybody gets a free pass tonight.
I have this feeling that life must have been so cool back in the days when my parents were young – the 20s, 30s, 40s – before my sister and I were born. Some of the greatest songs ever written, classic movies, fantastic Broadway musicals .
There was a depression going on – yeah, I'm hip to that. But I think that was an age when people were used to doing without, and didn't whine about not having nice things they wanted. A time when it was safe to hitch a ride with a stranger – walk up to a back door and ask if you could do some chores for a sandwich – lay down on the grass of the town park and safely pass the night.
I turned 18 on New Year's Day 1965. Went out to the Wayne House at midnight New Year's Eve and got so drunk I could hardly stand up, and the bartender, Bobby McClendon, made sure I got home safe.
I think I might better have turned 18 in 1930, or 1935, or 1940. I think I might have enjoyed it more. I realize that that means I would have wound up standing next to Tom Hanks in a Higgins boat speeding toward Dog Green sector of Omaha Beach at dawn on 6 June, '44, shivering soaking wet from the bow spray washing over us, praying to God to let me make it to the seawall with all my body parts intact …
Still, I think I would have loved being there in the 1930s.
Mom and Dad were married on 19 July, 1935, after a three week courtship.
"Harvest Moon" is scheduled for release in the autumn of 2020.