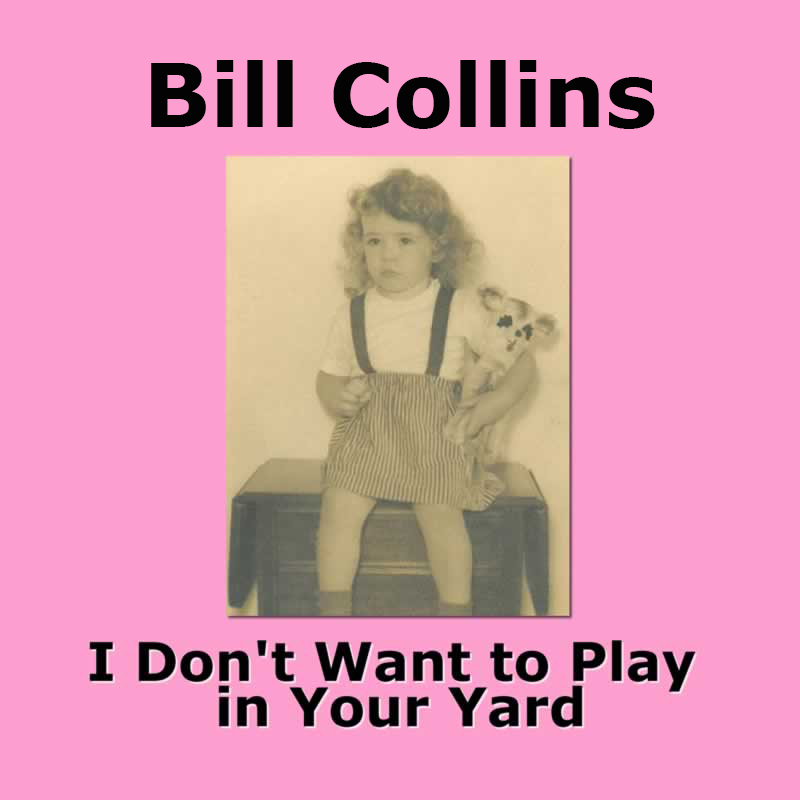 Frank Knapp was my mother's father. A carpenter. Built a lot of the houses in Saranac Lake NY. Pretty rough guy, so I'm told.
But he had a soft side. Loved to take one of his kids on his knee, gather the others around, and sing the tunes of the day to them. One of the songs he sang, my mother perched on his knee, was "I Don't Want to Play in Your Yard."
When my sister and I were little kids, my mother sang it to us. I've never heard the song, except my mother singing it. One of the most beautiful songs I've ever heard.
The melody and the chords are so poignant. There's the pain of two little girls who are having a quarrel. You know that they'll quickly sort it all out, as kids always do. But, for a few moments, there's this feeling of betrayal by your best friend. The ONE person in the world you thought you could count on.
Does anyone now-a-days know what a rain barrel is? Or a cellar door? Do today's kids still climb up into the branches of the backyard apple tree, or do their mothers shriek in horror at the prospect?
The photo on the album cover is, possibly, my favorite photo of my sister. I thought of using it on the cover of "Little Red Wing," but decided to use her Brownie photo because it showed her with such a great smile.
But the expression in this photo is so great. A 3-year-old expressing raw, honest emotion, completely ignoring the adults in the room urging her "Come on, honey, big smile."
The honesty in this photo matches the honesty in the song "I Don't Want to Play in Your Yard."
"I Don't Want to Play in Your Yard" is planned for release in 2021.