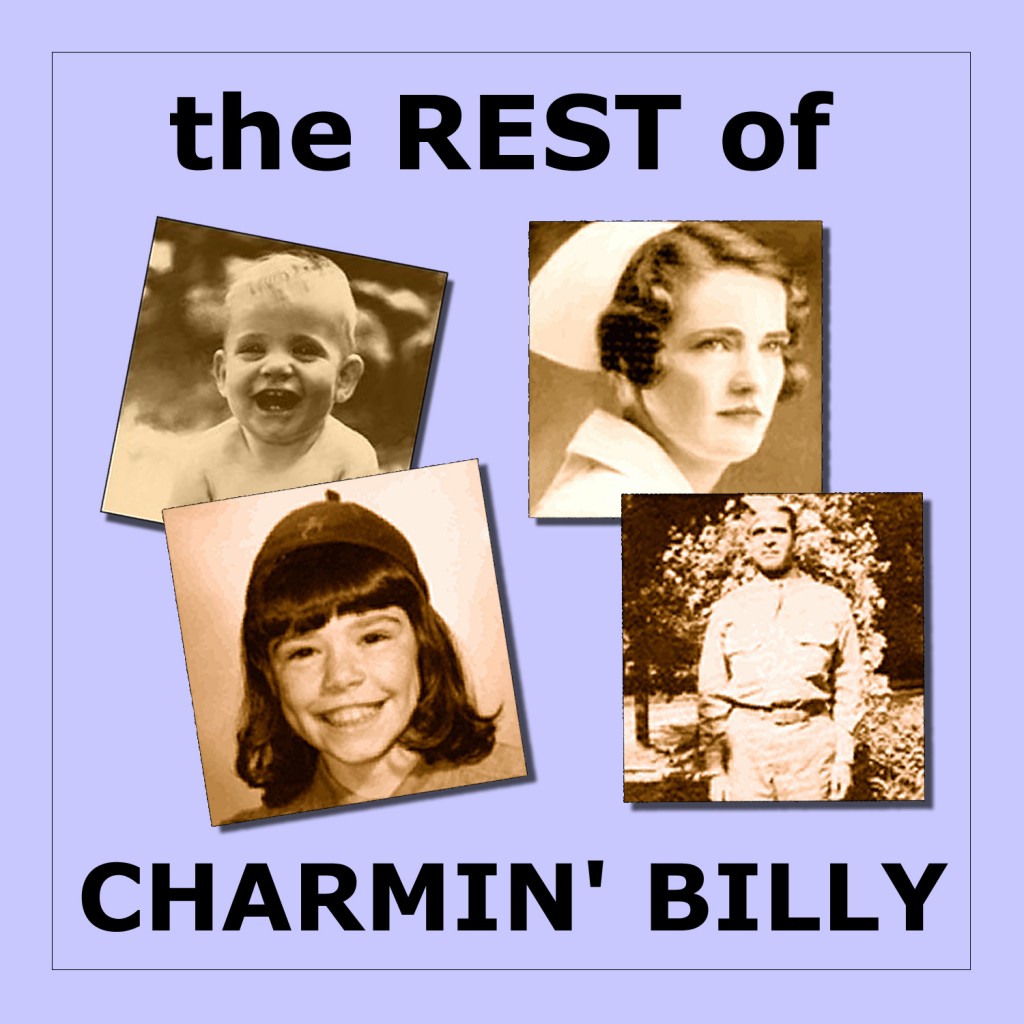 After I'd chosen the songs for "Best of …" and "2nd Best of…," there were still some songs I recorded in the 80s and 90s that I thought were, if not great, at least interesting.
So for my final compilation album, I tried to choose the songs that had at least some redeeming qualities, like an interesting turn of phrase or a pretty melody.
I did some songs back in the 80s that I now think,"Why the hell did I record that?"
For this compilation, I tried to include the interesting songs without padding it with dreck. I hope you think I chose wisely.
Musician/producer credits and "The Story Behind the Song" are in my Kindle book "I Used to Have a Guitar But It Broke" at Amazon for $2.99, paperback $9.99.